Business Scope
ENERGY
ENVIROMENTAL TOURISM
INVESTMENT
The company's products and services was catered to customers in different sectors: Oil & Gas, Energy, Power, Petrochemical and Refinery.
Explore more about us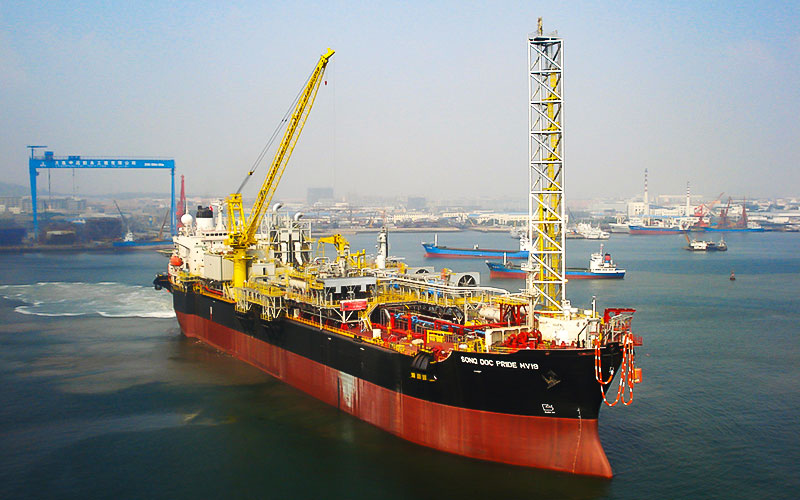 One

of

the

first

private

entrepreneurs!
Established in 1993, Toan Thang Engineering Corporation is one of the first private entrepreneurs that operate in the offshore Oil & Gas sector. Started as a company that specialized in providing technical solutions and important equipment for the offshore Oil & Gas industry, TDH now has expanded its business scope, through its subsidiaries to include power supply, power, refinery, etc. In addition to supplying high technology equipment, we also provide high-quality maintenance and overhaul/ repairing services, all certified by global leading manufacturers such as Emerson, Flowserve, GE, etc.
Established in 2015, Thuong Thien Technologies Co., Ltd (TTT) is the local representative in Vietnam of Solar Turbines Inc. (USA), specializing in manufacturing high-quality products for Oil & Gas and Power Industries, such as turbine machines for gas compressors, gas turbine power generators. TTT is currently the sole representative of Solar Turbines in the entire Vietnam territory.
In particular, one of TDH subsidiaries, Southern Point Offshore Services Company Limited (SPO) is the only private entity that presently owns and provides the Floating Production Storage and Offloading Services (FPSO), operating in Song Doc Oil Field, offshore Vietnam.
With existing experience and supply capability for the Oil & Gas sector, TDH is now expanding its scope to include offshore wind power supply business, utilizing its inherent advantage while joining the power supply industry along with other local corporations, affirming the maturity of Vietnamese entrepreneurs in the power supply industry. Speaking of tourism business, TDH prioritizes environmental tourism, joins hands with local authority and residents to contribute to the environmental sustainable development in various geographical areas of Vietnam. The Coi Joint Stock Company, a member of TDH group, is undertaking investment activities in provinces such as Dong Nai, Ba Ria – Vung Tau and Kien Giang.
TDH, through its investment projects, would hopefully be able to introduce forest, sea treasures and clean atmosphere of various areas in Vietnam widely to the world, at the same time deliver to its customers, business partners messages to increase their responsibility, awareness about environmental protection and preservation of country's valuable natural treasures. TDH's interest is to invest in projects and businesses with development potentials that are in line with TDH's vision and where TDH has the opportunity to demonstrate its core values.
TDH has an experienced, energetic, and skilled team, who is capable to support the strong and efficient growth of businesses and projects through the operations of its member companies.
TDH always aims to build a transparent, proactive management system with leaders who are strong-willed, have a vision, and are regularly supervised and evaluated by its investment panel.
Explore our business scope
With existing experience and supply capability
Affirming the maturity of Vietnamese entrepreneurs.

Reviews

Of

Our

Beloved

Customer's
Anything you'd ever like to know about our company is here, from our customers. How they experience our service, what they like, and what they dislike.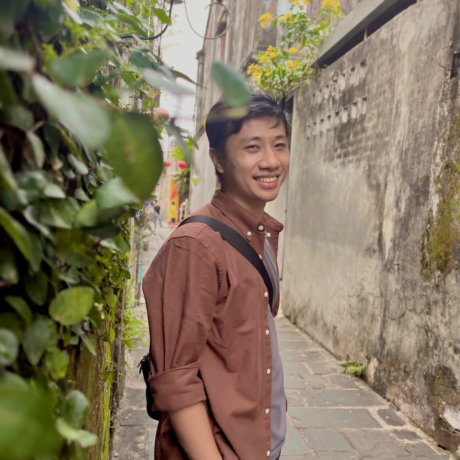 TDHolding là một tập đoàn đa ngành nghề rất chuyên nghiệp. Các công ty của họ trải rộng trên các mảng và đều đạt được những thành công nhất định.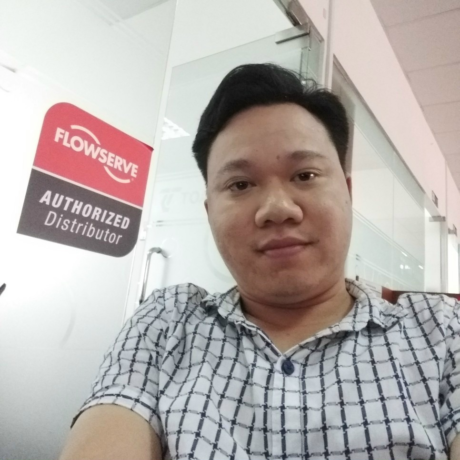 Tôi có dịp làm việc với TDH mảng Năng Lượng, họ có đội ngũ nhân viên rất nhiệt tình, kiến thức chuyên môn cao, hỗ trợ khách hàng mua được sản phẩm hiệu quả.
TDHolding là một công ty mẹ cùng các công ty thành viên luôn muốn đem đến cho khách hang những dịch vụ, trải nghiệm tốt nhất, trong các lĩnh vực họ kinh doanh hoặc đầu tư.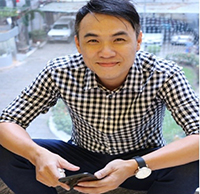 TDH họ luôn muốn tiên phong trong công nghệ mới, dẫn đầu về bất động sản sinh thái, gần gũi với thiên nhiên môi trường.
We honour our memberships with The future of oil and gas, and the true price of power
A leading private business group in energy and clean & green technology based environmental real estate industries